One of the real pleasures of being part of our community is the opportunity to observe and support the good work done by various area organizations. Over our 40 years in business, we have been privileged to join others in offering encouragement and assistance to a number of these institutions whose positive impact has been sustained and significant. We are pleased to thank them here, and we encourage you to consider partnering with us in underwriting their mission: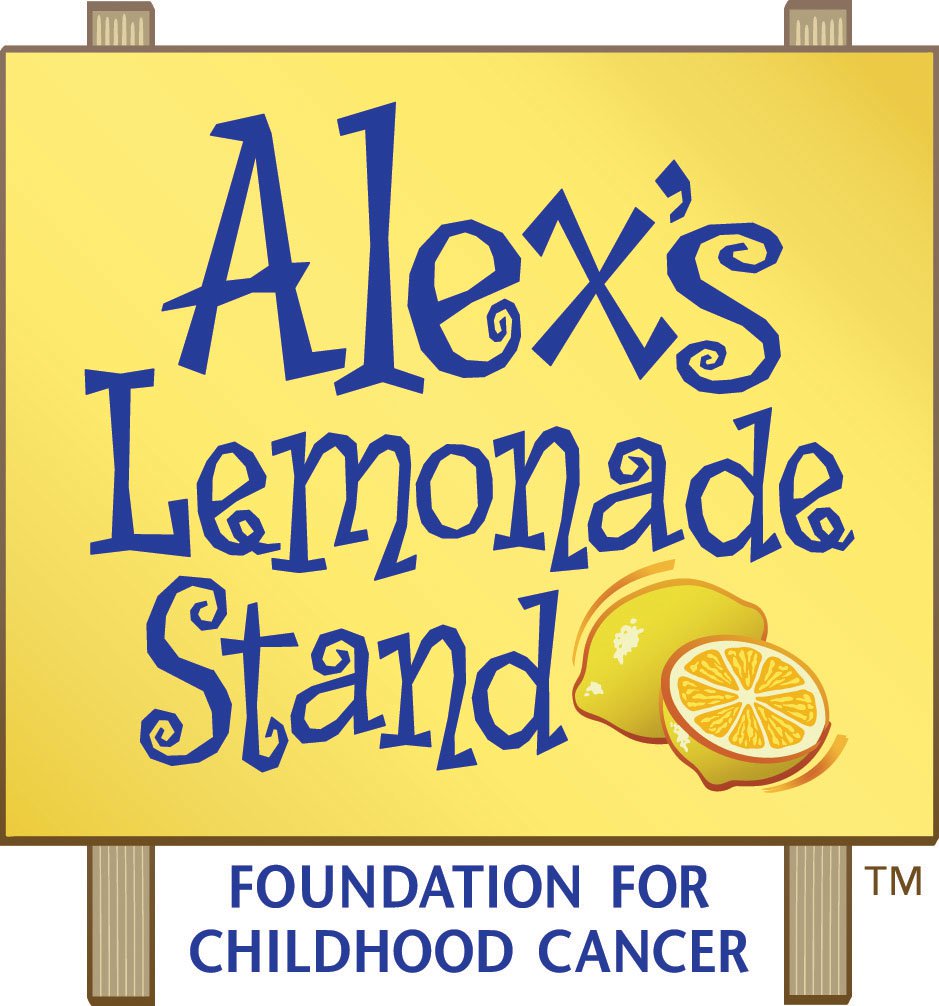 ALEX'S LEMONADE STAND FOUNDATION
Midway through her struggle with cancer, four-year-old Alexandra Scott decided she wanted to "give back" to those trying to cure her, and set up a lemonade stand in her front yard to raise funds for pediatric oncologic research. At her death in 2004, her stand and the support it inspired had raised over $1 million. Today, the foundation that bears her name has generated over $35 million, $12 million of it from lemonade stand sales around the country. ALSF has funded more than 150 cutting-edge research projects, and provides direct support for patients and families battling childhood cancer.

---
Established in 1660, Benchmark School is dedicated to providing students who are struggling readers and writers with the tools and strategies they need to become lifelong learners, strategic thinkers and problem solvers. Always respecting the uniqueness of each pupil and with research-based instruction designed to build on our students' strengths, we address the individual areas of challenge with the goal of fully developing their potential. Self-efficacy, confidence, social skills and motivation for learning are emphasized along with a focus on academic skills. The result of this coordinated approach is a learning environment that is structured and supportive, while being intellectually stimulating. Benchmark enrolls approximately 160 full-time students ages 6 to 14 from the five-county Philadelphia region, Southern New Jersey, and Delaware. In addition, a five-week Summer Camp serves approximately 230 children who benefit from reading and writing instruction beyond the regular school year, as well as enjoy a recreational day camp experience. 

---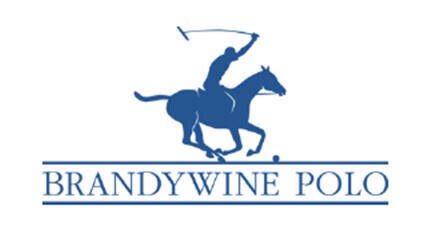 BRANDYWINE POLO CLUB
The Brandywine Polo club brings excitement and a touch of elegance to the Brandywine Valley. With its two tournament-sized fields and matches every summer Sunday afternoon, the club regularly draws crowds ranging from 200 to 250, with some competitions attracting upwards of 3000 devotees. Each field has reserved field-side parking as well as an enclosed members area and Pavilion for those wishing to view the proceedings in style. There is also ample general admission space. The grounds, just a short drive from the Route 1 Toughkenamon exit, are perfect for corporate or private picnics and parties.

---

THE CAMPHILL SPECIAL SCHOOL
Our mission is to create wholeness for children and youth with intellectual and developmental disabilities through education and therapy in extended family living so that they may be better understood and their disabilities moderated. Our vision is that those in our school may more fully realize their potential, and that they more completely and meaningfully participate in life. We have residential and day academic and pre-vocational programs, as well as therapeutic care, for children in kindergarten through grade twelve. We also offer a Transition Program for young people eighteen to twenty-one. This includes vocational experiences, opportunities to learn life skills in a life-sharing community setting, continued academic support and therapies, and an outreach program. Our Camphill School of Curative Education and Social Therapy prepares its graduates to work with children and adolescents with developmental disabilities by combining traditional academic coursework with hands-on teaching and community living experience.

---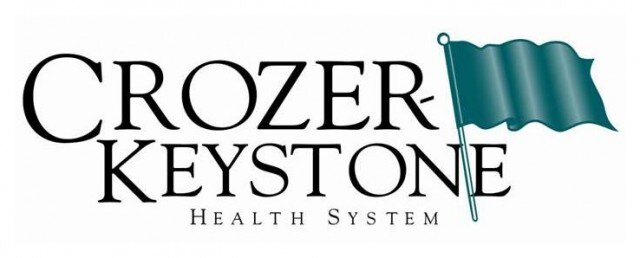 CROZER-CHESTER MEDICAL CENTER
Crozer-Chester Medical Center (Crozer) is a 343-bed not-for-profit tertiary-care teaching hospital located on a beautiful 68-acre campus. Crozer was established in 1963 through the merger of Chester Hospital (c. 1893) and Crozer Hospital (c. 1902), and became one of the founding hospitals of CKHS in 1990. Today, the medical center admits more than 22,000 patients, treats approximately 52,000 Emergency Department patients, completes more than 9,500 surgeries and delivers about 2,000 babies a year. CCMC has been certified as a Primary Stroke Center and offers comprehensive cardiac services, including open heart surgery. Its Regional Trauma Center is the only one of its kind in the region, and the Burn Treatment Center is nationally recognized for its excellence. Crozer's Regional Cancer Center is in the Fox Chase Crozer-Keystone Partnership.

---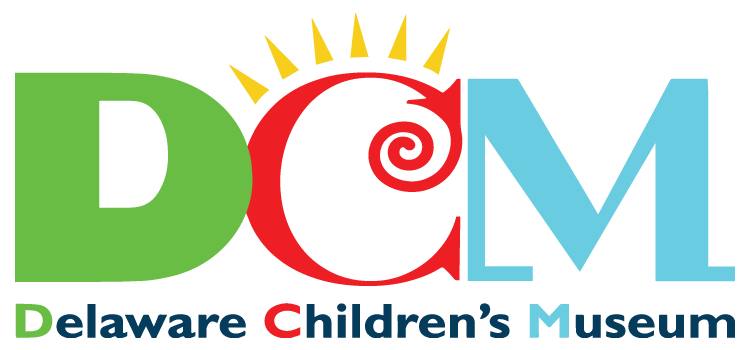 DELAWARE CHILDREN'S MUSEUM
Located on Wilmington's family-friendly Riverfront, the Delaware Children's Museum is a unique learning environment designed to inspire discovery and imagination, and promote problem-solving through hands-on play and exploration. Built for "kids one to twelve - and their grownups," the DCM features seven interactive exhibits and programs focused on math, science, and technology. The core philosophy of the Museum is the recognition of play as an essential ingredient in the cognitive, emotional, physical, and moral development of an individual. Research shows that "playful learning" contributes to success in school because children are more motivated to learn when they follow and explore their own curiosity in a playful way. At DCM, therefore, "kids lead the way to play," igniting their own creativity and building the confidence and imaginative minds they will need to face and surmount the challenges in their future.

---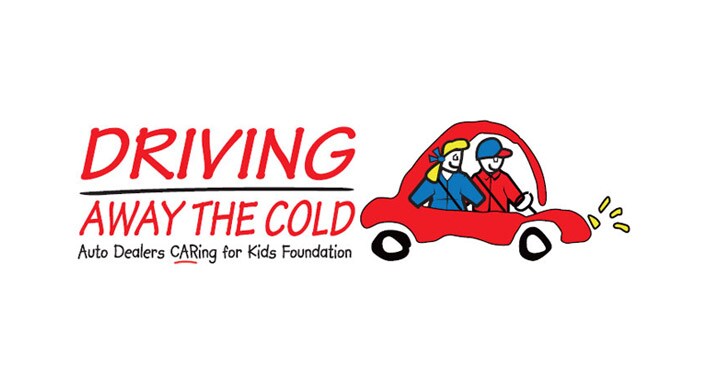 AUTO DEALERS CARING FOR KIDS FOUNDATION
Since its launch in 2008, Driving Away the Cold has provided over 56,000 winter coats to help warm the hearts and bodies of the more than 150,000 children living below the poverty line throughout the five-county metropolitan Philadelphia area. Each year, this signature program of the Auto Dealers CARing for Kids Foundation jump-starts the effort by donating 10,000 coats, which are supplemented by a WE PLEDGE drive by Otto's BMW and other dealer members matching one coat for each car sold during the month of September. For 2010, the campaign topped its goal of 20,000 garments, which were distributed by the YMCA of the Brandywine Valley.

---

KENNETT SYMPHONY OF CHESTER COUNTY
Founded in 1940, the KSCC is Chester County's only professional symphony orchestra. As part of its ambitious mission, it performs a wide range of music at affordable prices to enrich and entertain its audiences, including free concerts each season for children and their families. It also sponsors several voice and instrumental competitions each year in which young, aspiring musicians compete for prizes and an opportunity to perform with the orchestra. This community outreach was expanded in 1990 with the formation of a Kennett Symphony Children's Chorus, comprised of nearly 100 vocalists, ages six through eighteen. In 2006 the chorus transitioned to become the Kennett Symphony Children's Chorus in residence at West Chester University. The KSCC also facilitates music education programs in the area, providing resources and exposure to classical music, such as the School House Symphony programs coordinated by the Kennett Symphony League.


---

MONTGOMERY SCHOOL
Founded in 1915, Montgomery School is a flourishing independent, co-educational day school serving prekindergarten through grade eight in Chester Springs, Pennsylvania. The School is dedicated to the development of each child in mind and body through academics, fine and performing arts, and athletics in an enriching cultural and physical environment. The School is equally committed to the growth of each child's character, with an emphasis on integrity, respect, responsibility, and service to others.

---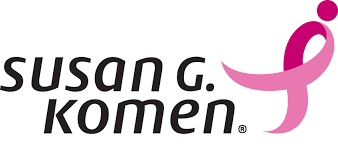 SUSAN G. KOMEN BREAST CANCER FOUNDATION
With local affiliates in 125 communities, SGKBSF is the world's largest and most progressive grassroots network of breast cancer survivors and activists, fighting to save lives, empower people, ensure quality care for all, and energize science to find the cures. Since 1982, Komen for the Cure has played a critical role in every major advance in the fight against breast cancer - transforming how the world talks about and treats this disease and helping to turn millions of breast cancer patients into breast cancer survivors. Through the support of dealerships like Otto's BMW, the Komen Race for the Cure has invested more than $1.2 billion to fulfill its commitment, becoming the largest source of nonprofit funds dedicated to the fight against breast cancer in the world.

---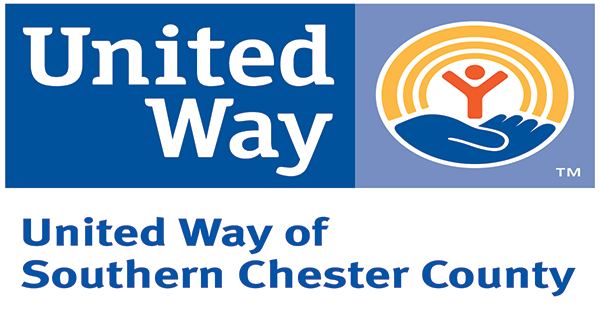 UNITED WAY OF SOUTHERN CHESTER COUNTY
With the many problems facing our communities today - drugs, homelessness, illiteracy, poverty, worries about care of children and the elderly - it's not always easy to figure out how to help. So many groups are asking for your support, and you want to be sure the time and money you give really make a difference. That's what United Way of Southern Chester County is all about. Last year, locally-based nonprofit programs funded by UWSCC impacted the lives of over 13,000 southern Chester County residents. And as the sobering statistics demonstrate, those needs continue to escalate. But with your support, UWSCC will continue to make a difference in the lives of your neighbors and create a better community for all. It is not just about writing a check - it is about making a difference in someone's life.

---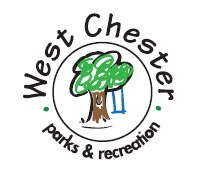 WEST CHESTER PARKS AND RECREATION DEPARTMENT
The mission of the Department is to provide a variety of safe, affordable and enjoyable educational and recreational programs and activities that enhance the quality of life in West Chester now and for generations to follow. Among the many  wonderful events it plans and implements are Swingin' Summer Thursdays, May Day Festival of the Arts, Super Sunday, The Turks Head Music Festival, and The Chester County Restaurant Festival. All of these events are free and a great way to get out and meet new people and explore the best of what West Chester has to offer.

---
WEST CHESTER PUBLIC LIBRARY
"We are a community library. That's what we do." (Victoria Dow, Director). Serving six municipalities with diverse populations, West Chester Public Library is a font of learning and a hub of citizen connectivity, with materials and programs  for every age. The landmark brick structure, which has served as its home since it was built for that purpose in 1888, has played a central role in the lives of new residents and longtime patrons alike. The library relishes its iconic status as the locus of West Chester, and invites everyone to enjoy its facilities and varied resources.

---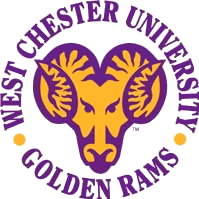 WEST CHESTER UNIVERSITY FOOTBALL
West Chester ended its 2010 season 4-7, its first losing record since 2002, with the fewest wins in a season since 2000. Rounding out the disappointing statistics, it was also the first time in head coach Bill Zwaan's 13-year head coaching career that he finished with a losing record. On the plus side, senior running back D'Andre Webb's 11 rushing TDs in 2010 was one less than he had in his previous three years combined. Senior wide receiver DePalma finished the season with 962 receiving yards and nine TDs on 50 catches, which ranks 10th all-time in a single season at WCU. Place-kicker Shawn Leo made 9 of 10 field goal attempts on the year, breaking the school record for highest FG percentage in a single season, a record that had been on the books since 1979. In announcing this 2011 National Letter of Intent signees, Coach Zwaan referenced the school's strong tradition on the gridiron and his anticipation of returning to the postseason after a two-year hiatus. 

---
PREVIOUS COMMUNITY AFFILIATIONS
BISHOP SHANAHAN FOOTBALL
BMW GOLF CLUB SERIES AT RADLEY RUN COUNTRY CLUB
BRIAN'S RUN
CHADDS FORD HISTORICAL SOCIETY
THE DELAWARE BREAST CANCER COALITION
DOWNINGTOWN EAST HIGH SCHOOL FOOTBALL
THE EXCHANGE CLUB OF WEST CHESTER
LAURELS AT LANDHOPE
MEDIA BUSINESS AUTHORITY
MR STEWART'S HOUNDS
REINS OF LIFE
TEAM USA - [BMW DRIVE FOR TEAM USA]
UNIONVILLE COMMUNITY FAIR
WEST CHESTER EAST VOLLEYBALL
WEST CHESTER VOLUNTEER ENGLISH PROGRAM