DINAN PERFORMANCE PARTS
OTTO'S BMW AND OUR DINAN EXPERTISE
From the day we opened our doors 50 years ago, Otto's BMW has been recognized as THE area dealership dedicated to those who most understand and appreciate these remarkable automobiles. In the beginning, many in this group lavished uncounted hours on their vehicles, tinkering with the engines, adding assorted after-market parts, and making any other upgrades to enhance their personal experience of ownership.
Over the years, an ever-increasing level of design sophistication made it more difficult for performance purists to work on their own automobiles. In 1978, sensing an entrepreneurial opening, Steve Dinan created DINAN CARS, which quickly established itself as America's premiere BMW "tuner." Today, whether partnering with BMW Motorsport to win racing championships worldwide or simply transforming individual vehicles to be the best they can be, Dinan is the gold standard in BMW performance enhancements.
So we're excited to announce that Otto's BMW has been chosen to join a select group of dealers nationwide to offer a full range of in-house Dinan parts and services. Beyond their legendary proprietary computer programs, there are also bolt-on options like air intakes, exhausts, and suspensions to enhance performance. We also have wheels and other accessories to complete the distinctive "Dinan look" of your BMW.
Why Dinan?
Warranty – Factory Matching 4yr/50k New Car Warranty
Emissions – Products are 50 State Emissions Legal
Performance – Proven Reliability & Results
Engineering – Car Company Resources w/Staff to Match
Legacy – 35 Year Motorsports History
For more information, contact our Dinan Team using the information below. Our Advisors will be happy to answer any Dinan-related questions, including pricing, inventory, and our full warranty provisions.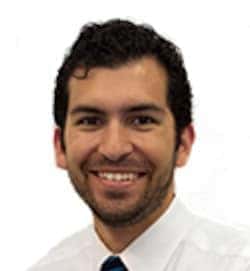 Brian Menda
BMenda@ottosbmw.com
610-399-8061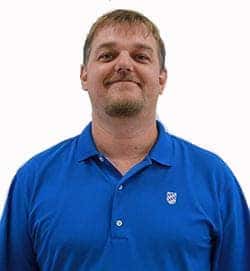 Kevin Sherwood
KSherwood@ottosbmw.com
610-399-4154