Premium Performance
Fueled by advanced engineering, superb design, technological innovation, and enhanced connectivity. BMW is regarded as one of the most progressive vehicles in the world.
Iconic Design
Devoted to sophisticated aesthetics. BMW has an unforgettable silhouette and sleek front grille to establish an eye-catching visual identity.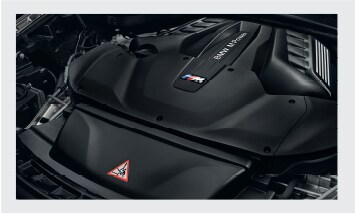 Turbo Technology
Award-winning BMW TwinPower Turbo gasoline and diesel engines combine the latest injection systems, fully variable performance control, and innovative turbo technology.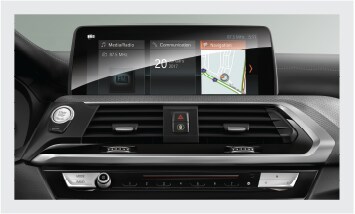 Innovation Redefined
Features such as Gesture Control and Ambiance 
Lighting add to a rich driving experience. BMW's sophisticated features pave the way for the autonomous driving 
technology of tomorrow.